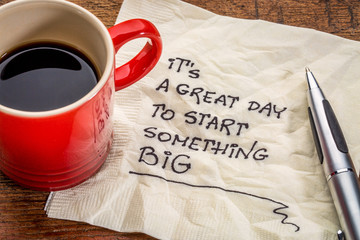 I am not a "mover and a shaker" or an "influencer."  For the past 8 years I've been concentrating on keeping my head above the waters of unabating changes at school, all while caring for ailing parents and young family.  As it usually does, life has moved on, on both fronts.
In the last year, especially the past few months, so many positives at school have transpired that make next year one I eagerly look forward to:
An upcoming, first-time-in-years, spring break school Europe trip
A new, simpler school schedule, which begets…
…a simplification of my teaching schedule–no more rotations!  Fewer classes meeting more frequently (every day now), in all one language (been teaching two languages for many years)
The peace of mind of more reliable routines now that classes that meet every day ("Ziquemu Mardi," or "Tuesday Tunes," and "Verbathon Vendredi" here we come)!
So the WHY?  This blog has been bubbling for months to explore, experiment with, reflect on and share what the Twittersphere has been opening up to me and my students.  I've been wanting to blog with students for years, I see the benefits for kids of writing for an audience (real or perceived), but never made the leap with my kids or myself. Can't expect kids to do it if I don't!  The UNSHAKEABLE book study, hosted by Angela Watson, has prompted me to start.  So voilà, I'm leaping!